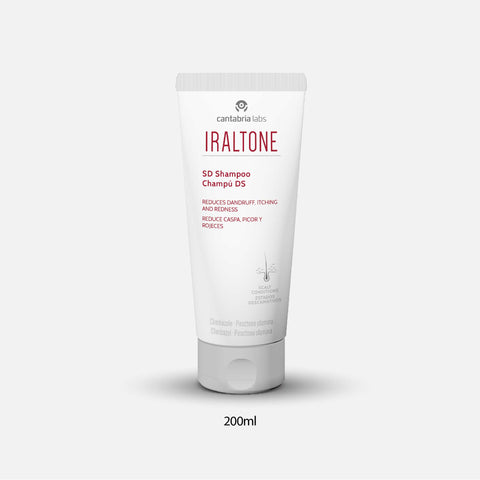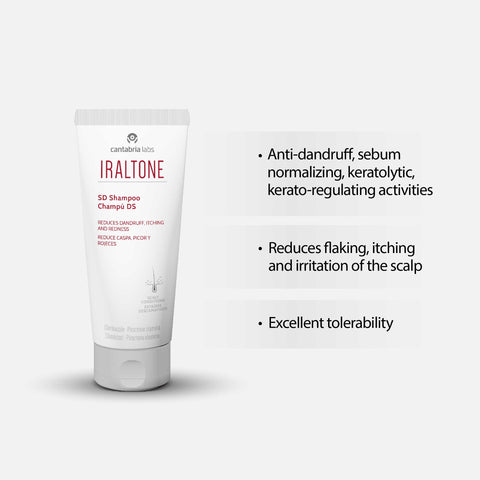 Save
15%
Iraltone SD Shampoo | 200ml
Expiry Date: 31.10.2024 Reduces flaking, itching and irritation of the scalp. Iraltone SD Shampoo is a multi-action shampoo for the treatment of seborrheic flaking scalp conditions. Formulated with specific active ingredients with synergic activity to regulate sebum, keratolytic, keratorregulator...
RevitaLash Thickening Shampoo | 250ml
Expiry Date: 19.12.2024 A unique thickening and scalp therapy shampoo features specialized ingredients to optimize scalp health by cleansing and fortifying hair while protecting from environmental stressors. WHAT IT DOES: This phyto-infused formula rich in therapeutic ingredients supports optim...
RevitaLash Volume Enhancing Foam | 55ml
Expiry Date: 10.12.2024 A breakthrough, unisex, hair enhancer designed to address the needs of fine and thinning hair for men and women. WHAT IT DOES: This transforming hair volume enhancer foam featuring proprietary BioPeptin Complex® boosts the vitality of hair with a breakthrough formula des...