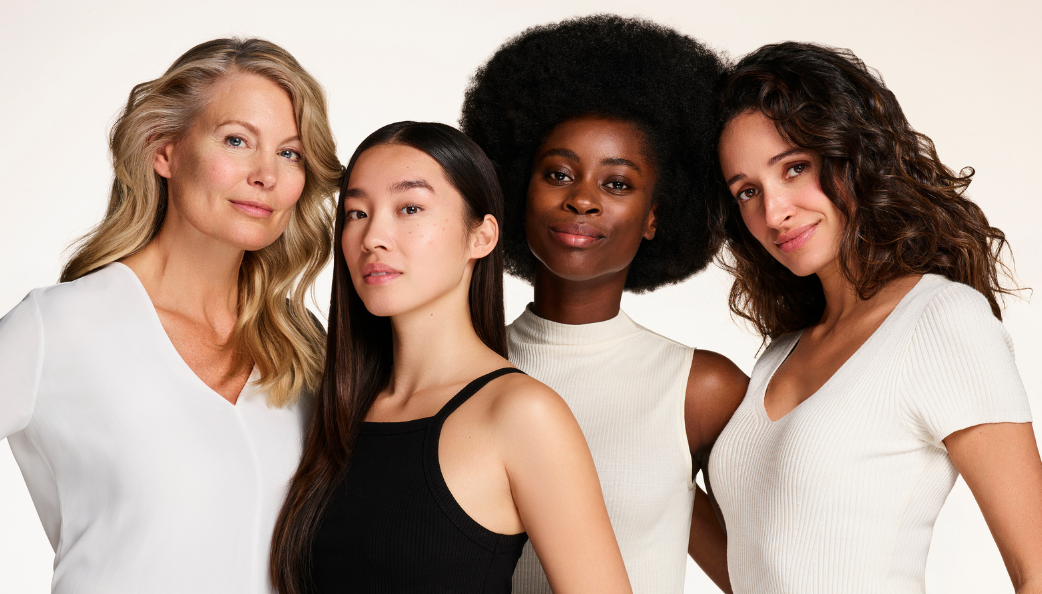 At Dermaskinshop, we have received numerous inquiries about Vitamin C for achieving healthy and radiant skin. It's no surprise that this ingredient has gained such popularity, with 65% of consumers actively seeking out Vitamin C in their skincare products. If you've ever wondered about the benefits of Vitamin C or if you should incorporate it into your skincare routine, this blog post is for you. Let's explore the remarkable benefits of Vitamin C and learn how to make it a staple in your daily skincare regimen.
What is Vitamin C?
Vitamin C is a potent antioxidant commonly found in skincare products. It is available in various formats such as gels, liquids, facial oils, concentrates, capsules, or ampoules, and can be applied to different areas like the face, neck, under-eye, and décolletage. This gold standard ingredient is designed to promote a radiant, youthful-looking complexion, making it suitable for all skin types and tones.
Different forms of Vitamin C may be present in skincare products, including L-Ascorbic Acid (Pure Vitamin C), Tetrahexyldecyl Ascorbate (a stable oil-soluble form), Ascorbyl Glucoside (a stable water-soluble form combined with glucose), and more. As L-Ascorbic Acid can be challenging to stabilize, alternate forms of Vitamin C are often used, which are equally effective.
Neostrata Enlighten Collections at Dermaskinshop contain multiple forms of Vitamin C to maximize benefits.
The Benefits of Vitamin C
Vitamin C offers a range of benefits for the face and skin, making it an invaluable addition to your skincare routine.
Visibly Fades Skin Discoloration: Vitamin C acts as a multitasking hero ingredient, effectively brightening and diminishing the appearance of dark spots and uneven skin tone. By incorporating Vitamin C into your skincare regimen, you can achieve a natural, radiant complexion.
Provides Antioxidant Support: The antioxidant properties of Vitamin C make it a powerful defense against environmental aggressors like UV rays and pollution. By neutralizing free radicals, Vitamin C helps combat visible signs of skin aging, including discoloration, loss of firmness, and lines and wrinkles.
Supports Collagen Production: Vitamin C plays a crucial role in supporting collagen synthesis, which contributes to a smoother and more youthful appearance. By promoting collagen production, Vitamin C can diminish the appearance of fine lines and wrinkles, helping to maintain a firmer and more resilient complexion.
Suitable for most skin types: One of the incredible advantages of Vitamin C is its versatility. It is suitable for most skin types and tones, making it accessible and beneficial for a wide range of individuals seeking to enhance their skincare routine.
Vitamin C truly stands as a hero ingredient with the potential to enhance any skincare regimen. Its versatility is evident in the wide range of skincare products that incorporate it, from cleansers to moisturizers. By incorporating Vitamin C into your daily routine, you can experience the remarkable brightening and anti-aging benefits that this multitasking ingredient offers. Embrace the incredible potential of Vitamin C and witness your skin transform into a radiant, youthful, and glowing canvas. Unlock the power of Vitamin C and embark on a skincare journey that will leave you feeling confident and beautiful.